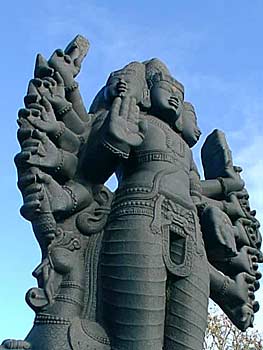 Skanda
www.himalayanacademy.com
Murugan: Articles
May 2011
There are many Murugan links and forums. I would like to open up this page for devotees to post photos/videos and linke on Ettukudi Murugan, Murugan or Hinduism that will interest Karthkeya Devotees.
This is a self funded non commercial website, so only non-commercial/ non- copyrighted/non-properitery materialwill be published at the sole descretion of the web-master. Publication of any material will not provide any rights to the submitter of the material and no claims for payment of royalties or other charges will be entertained. The web-master reserves the right to reject any material submited or remove any material published at his/her sole discreation. Only submissions relevent to Ettukudi Murugan, Murugan or Hinduism will be consdiered. No soliciations, request for donations, or any type of commercial activities, please.
Please send e-mails with details to info@ettukudimurgan.com. Given that this is single person managed site, it may take time to get back to you.
Featured | Ettukudi Temple and Adjoins...
News and Links
Announcments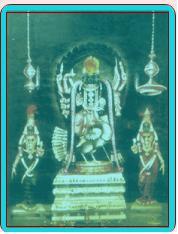 Here is a link provided by Mr. C.Balasubramaniam of Om Saravanabhava Om organization about their kavadi festival

About Ettukudi Murgan Temple |Getting to Ettukudi and pooja timings